We build, publish & manage mobile apps.
You don't have to lift a finger, we do everything for you.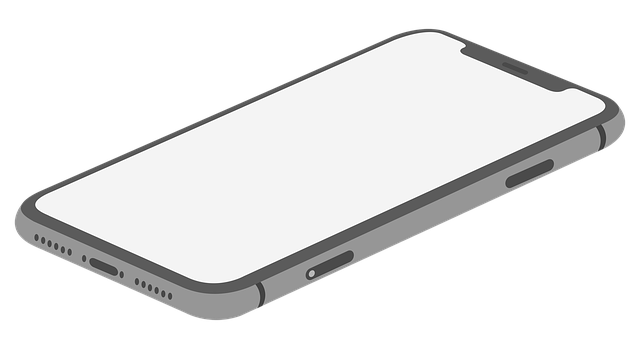 Why you should get a mobile app?
Search and social media algorithms keep changing and you are never in control. To own the users, website publishers focus on getting email subscriptions. However email open rates are less than 10% for most campaigns. That means the remaining 90% money you are spending to send emails is going waste!
Instead you can promote your mobile app downloads. App Store listings themselves can become additional channels for your website. Mobile apps have higher engagements and can also have user signups. Push notifications generally have open rates above 90%. Your repeat user numbers will increase drastically.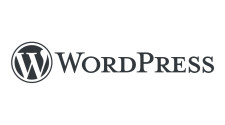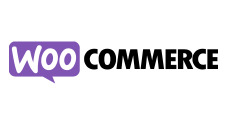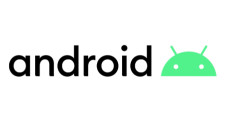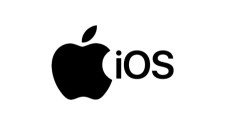 Personalised Service
No more DIY(DO IT YOURSELF). Save the time and let our team of professionals DO IT FOR YOU.
Custom Branding
It your app, it will have your icon, your logo, your brand colours and everything that reflects your brand.
App Store Publishing
We will generate app screenshots, SEO optimised app listings and publish to your own App Store accounts.
More Revenue
Add a new revenue stream to the same content you publish.
Mobile ad revenues are 10X higher than website ads.
TESTIMONIALS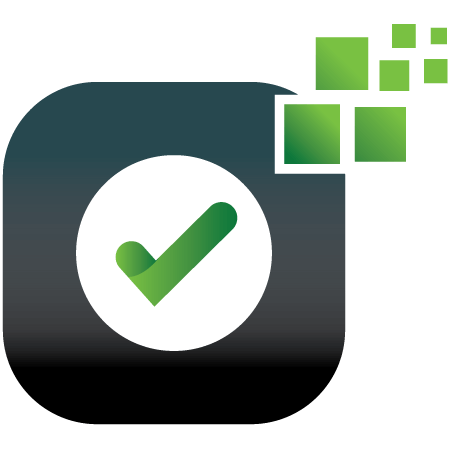 Our site majorly publishes news in regional language and readers are on android mobile. Releasing mobile app had 10X increase in engagement.
– Sachin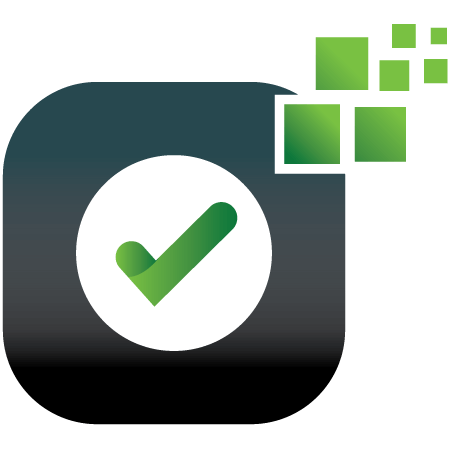 Releasing mobile apps on both android and iOS gave additional visibility and new users coming from the App Store searches.
– Shruti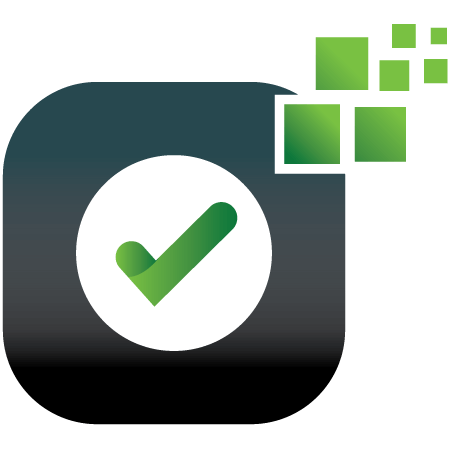 With over 100K active users on social media it made more sense to own a mobile app and increase stickiness with daily repeat users.
– Uday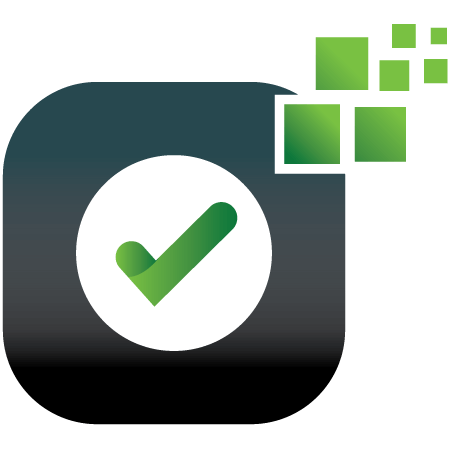 What can go wrong when you can get started for FREE? Increased your traffic, engagement and generate more revenue.
– This could be YOU
Latest WORDPRESS MOBILE APPS
WordPress Android App for Canara Buzz
Android & iOS Apps for Artsy Craftsy Mom